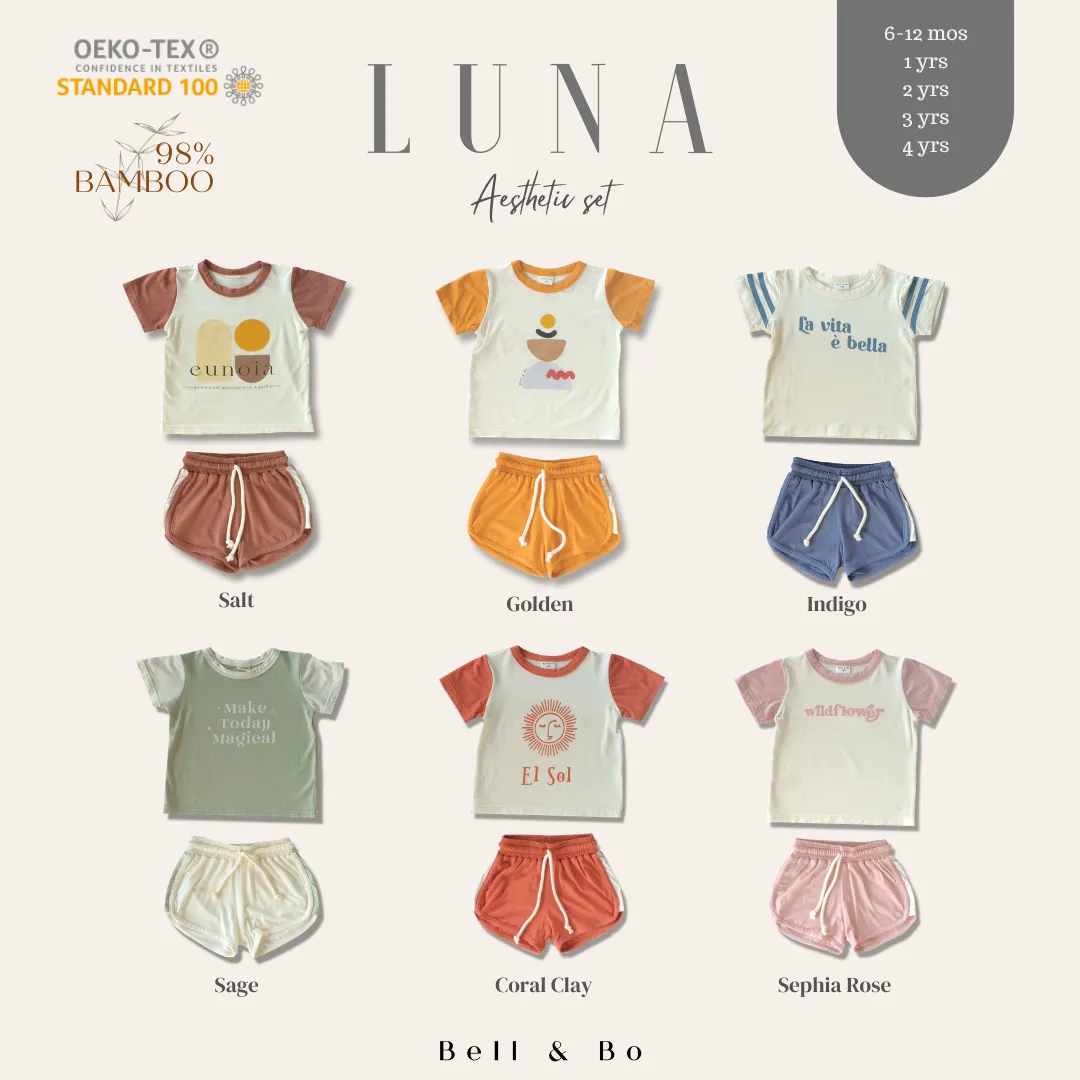 The luxury feel of bamboo material is undeniable. We love it at first feel when we tried Bell & Bo bamboo clothing collection for lounge wear. For Age 6M - 4YO, most designs are unisex.
Bell & Bo was created by a mom of 2 boys, with a thought in mind that children will outgrow fast, she wanted to make clothes that can be used as homewear and for strolling around, thus use fabrics and materials that are comfortable and safe for babies and kids. Their bamboo material is hypoallergenic, antibacterial, and also sustainable. Their bamboo collection has OEKO-TEX Standard 100 certificate.
Baron & Co is the official distributor for Bell & Bo products and open for reseller enquiries.