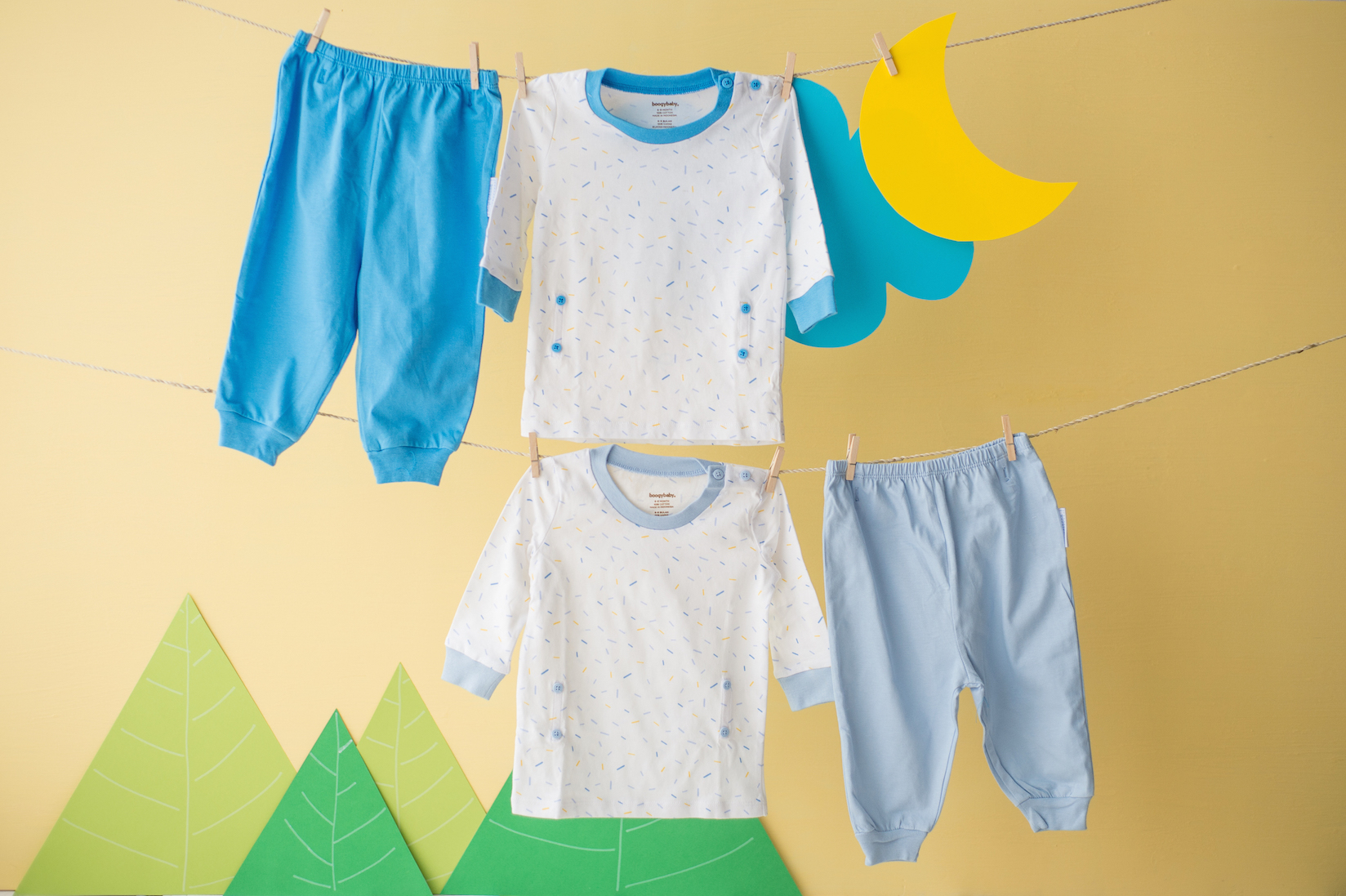 One of our favorite fine combed cotton brands that we love for the soft materials and OEKO-Tex Standard 100 certification is Boogybaby (for age 0-3YO); their simple beautiful design and soft skin-friendly material that are long lasting has been time tested by Baron himself for 2 years. Their signature feature is side waist buttons to keep the top inside the pants securely.
The brand was created by mommy Natalia after her first born and she was struggling to find good baby clothes material for newborn.
We have another beautiful brand Ardenleon (6M to 7YO) that also use 100% fine combed cotton with OEKO-Tex Eco passport certified ink, that adorned beautiful prints.
Click here to learn more about Oeko-Tex ♡