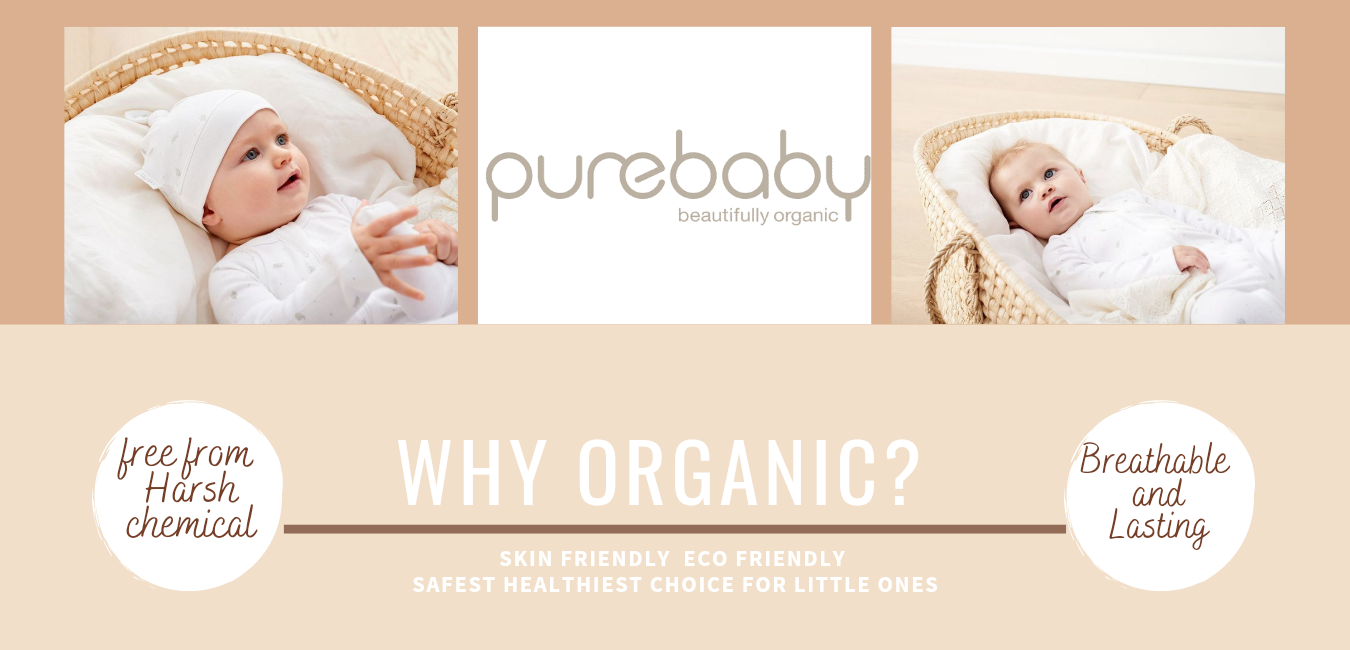 Purebaby Australia (Age range: 0 -5YO) was born 20 years ago, out of a desire of a mother for beautiful, simple but quality organic garment products made with awareness and care for her first daughter.
Made with the softest 100% GOTS certified organic cotton, they are one of the softest organic cotton children clothes.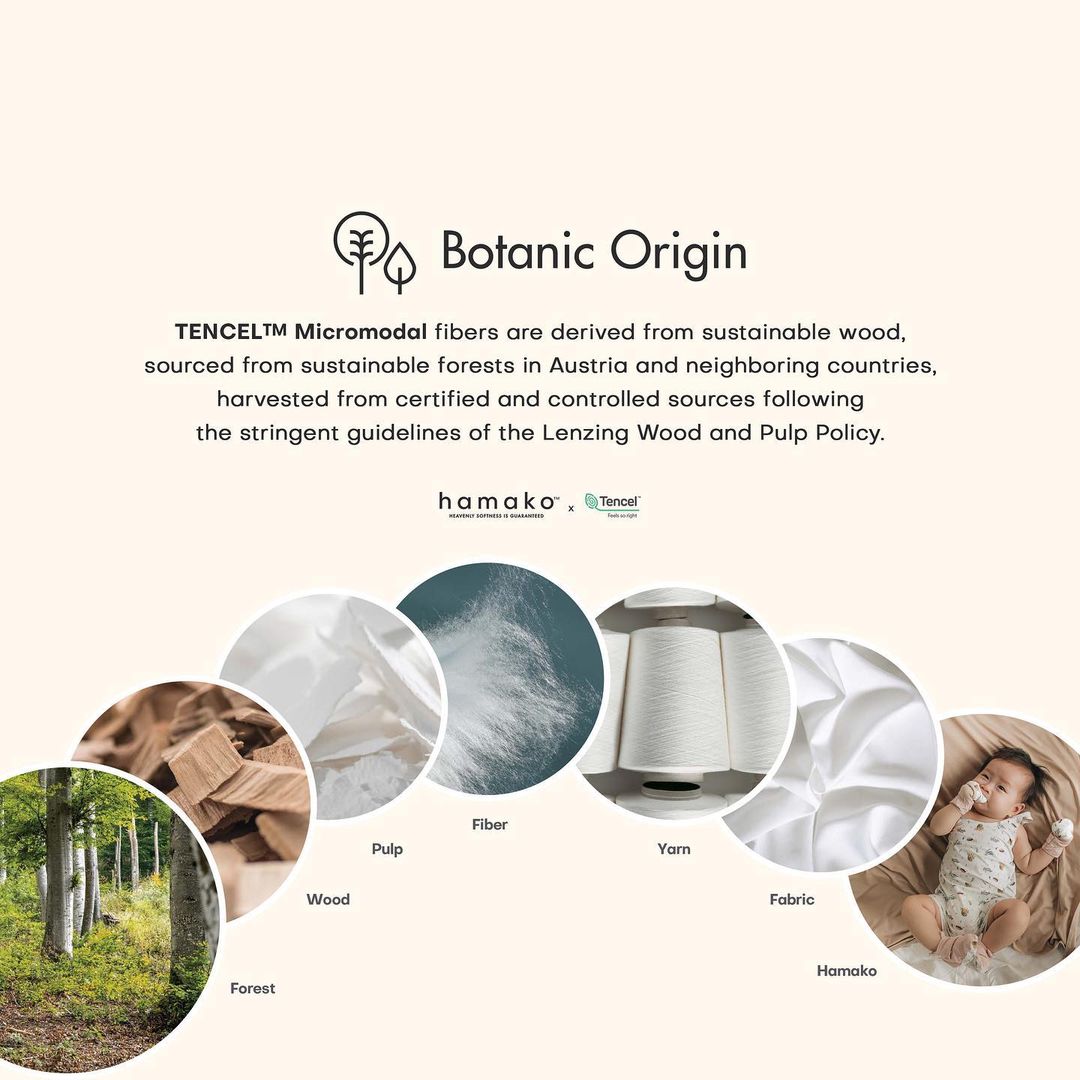 Tencel has been known in bedding but rarely in clothing (occasionally used in luxury brand tees), but almost none in baby clothes.
Baron & Co now brings Hamako Tencel Micromodal into our brands collection as Malaysian and Singapore sole distributor (reseller enquiries are welcome). Tencel Micromodal from Lenzing Austria is certified by OEKO Tex, free from harsh chemicals; the heavenly soft fabric is cooling and biodegradable. Age range: 0M to 13 Years Old (also for adults up to 165cm)


Baron & Co is delighted to bring Turtledove London to Asia. Turtledove, the unisex organic brand from UK, reflects our love of design, our surroundings and everyday beauty.
Made from GOTS certified organic cotton fabrics with Azo free dyestuffs, our collection is a mindful antidote to fast fashion and fast living.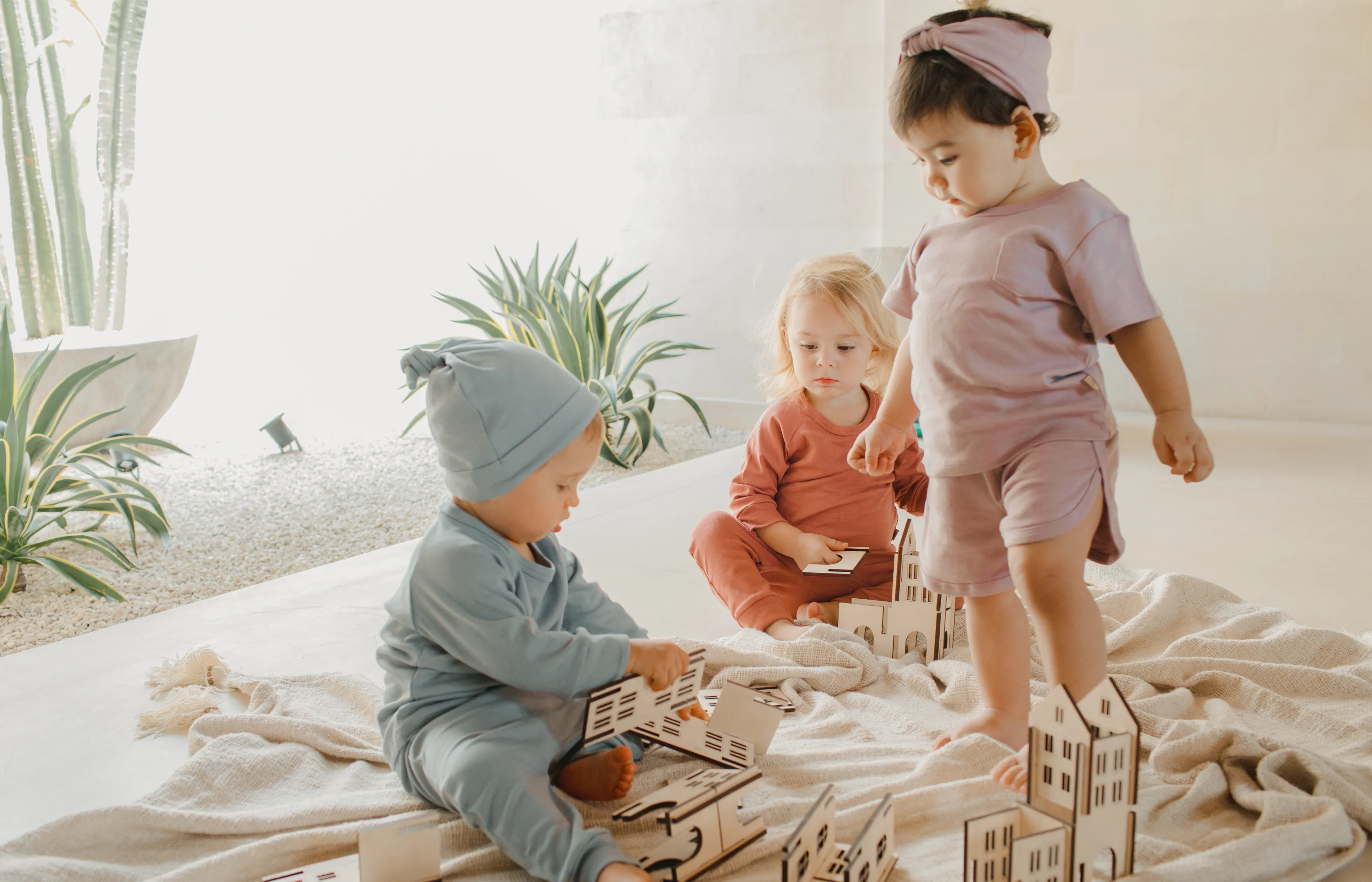 Cotton Cub is a pristine baby clothing line that are all made of 100% GOTS Certified Organic Combed Cotton. Created purely from a mother's desire to dress their little ones in Toxic Free and Sustainable materials. Age Range: 0-3YO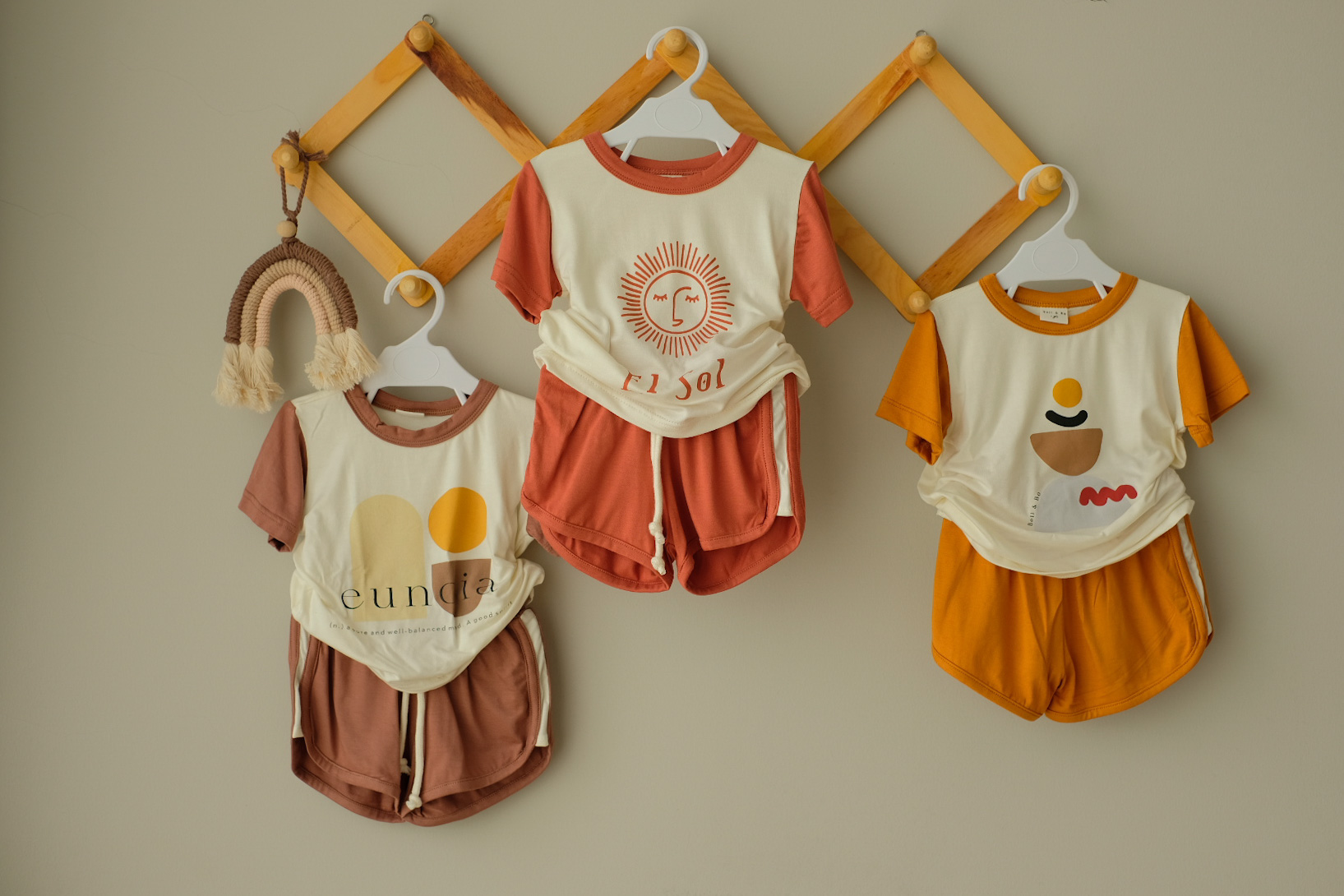 The luxury feel of bamboo material is undeniable. We love it at first feel when we tried Bell & Bo bamboo clothing collection for lounge wear.
They are eco-friendly, lightweight and OEKO-Tex certified free from harsh chemicals. For Age 6M - 4YO, most designs are unisex.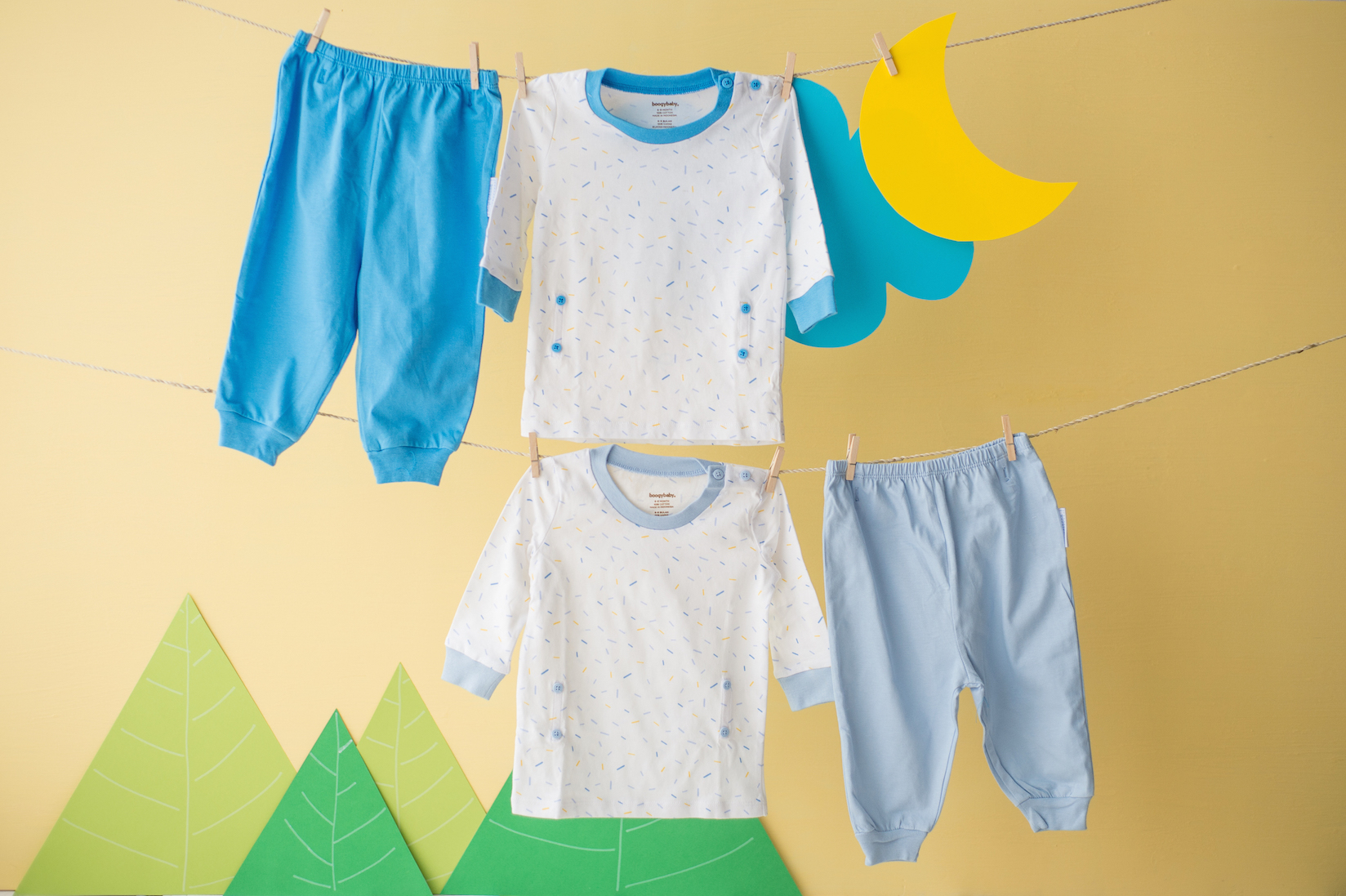 One of our favorite fine combed cotton brands that we love for the soft materials and OEKO-Tex Standard 100 certification is Boogybaby (for age 0-3YO); their simple beautiful design and soft skin-friendly material that are long lasting has been time tested by Baron himself for 2 years.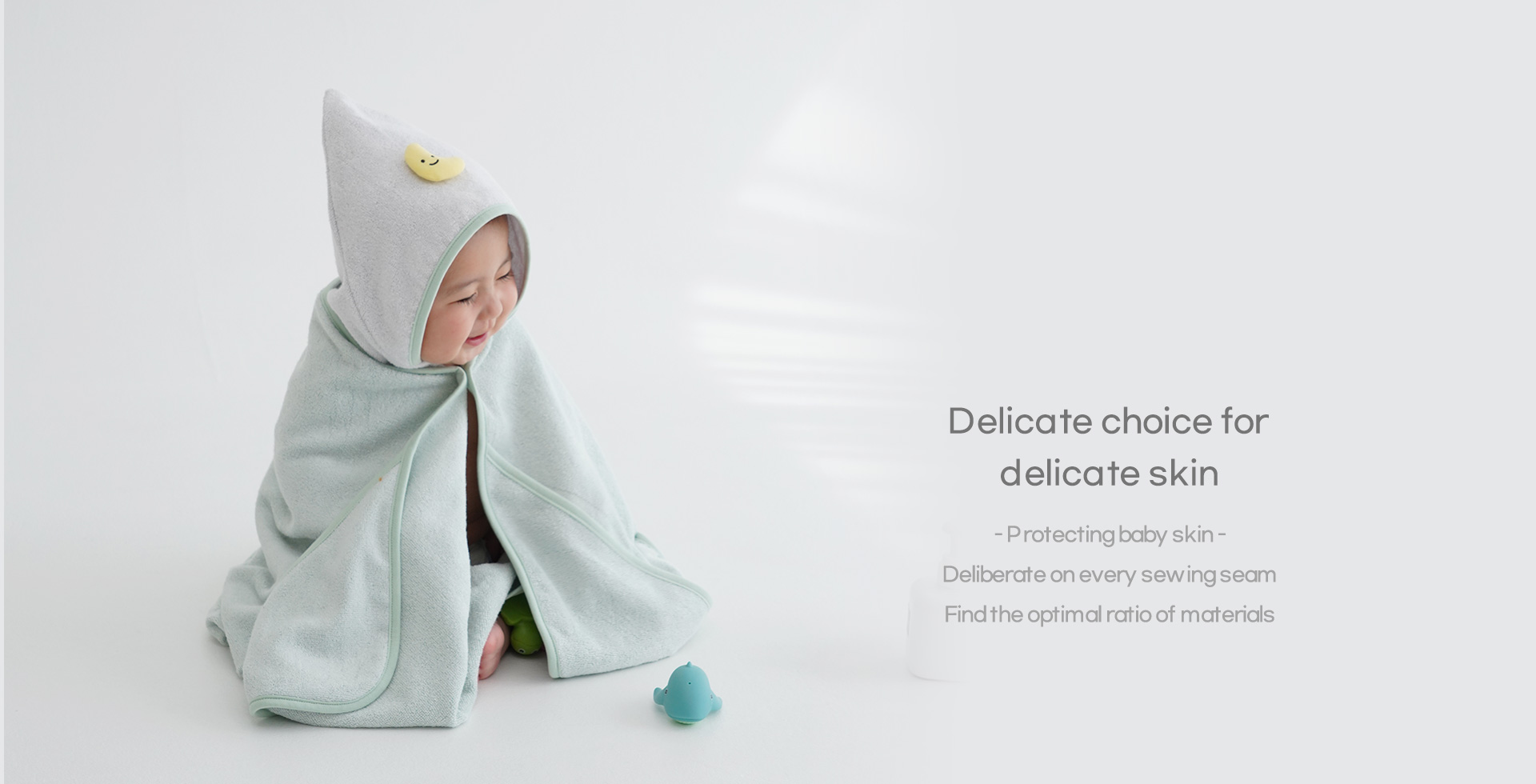 Bamboo Bebe is a 15 years Korean bamboo brand trusted by most Korean mothers as their bamboo handkerchief are their staple necessity for any newborn and children. And, their other thoughtfully designed innovative products amaze us.